Page Updated 23.08.18
Fun and Healthy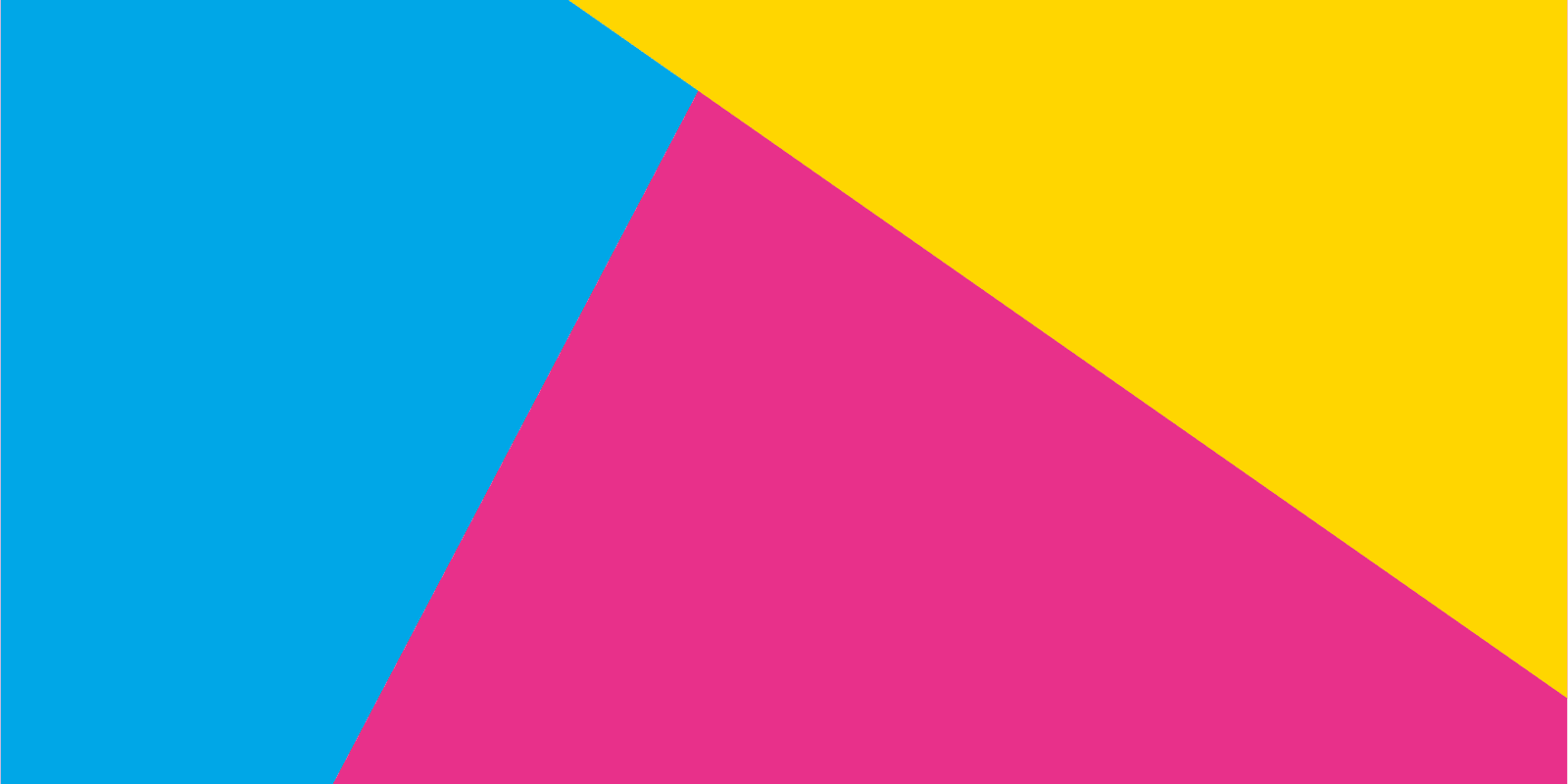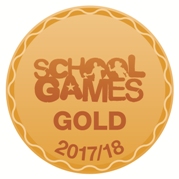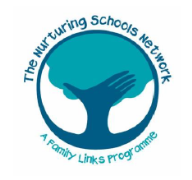 Schools receive PE and Sport Funding.
This funding must be used to fund improvements to the provision of PE and sport, for the benefit of primary aged children, in the 2018 - 2019 academic year so that they develop healthy lifestyles.
We will receive a total of £17750.
Look at how we are spending this year's funding.
2017-2018
You can find out more about how last year's funds were spent by reading the
Report to Parents HERE...
See 2017-2018 Activities
---